FACILITY SUPPLY AND SIGNAGE PRODUCTS
Fepro facility supply range of products, all designed for professional use in public spaces, include waste receptacles, cigarette bins, battery bins, pet waste maintenance, hygiene product dispensers, crowd control systems, and safety and warning signage.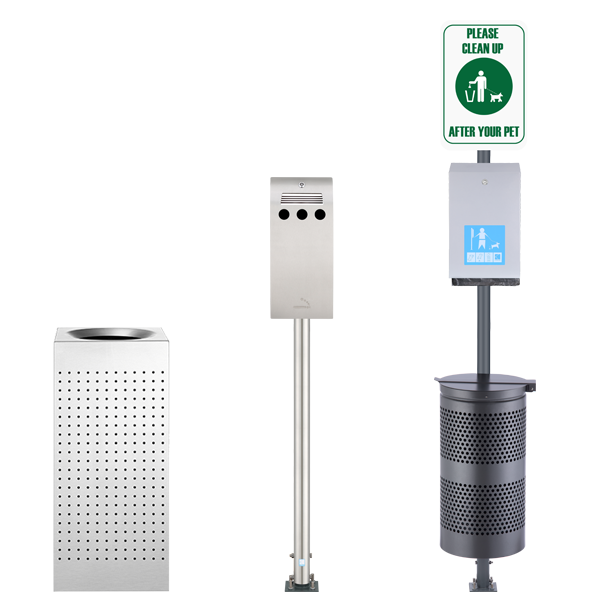 In our display range we offer unique professional signage designs for offices, retail, and hospitality businesses. Our range includes freestanding, wall mounted, tabletop & countertop sign holders, brochure holders, and suggestion, ballot & donation boxes.
Contact us to learn more about us and how you can benefit from our professional services and manufacturing capability.
GET A DIFFERENT PERSPECTIVE
You can order a printed version of our Product Catalogue or download it. The downloaded version is best viewed on a ipad